After seeing some beautiful photos of August's supermoon, I pondered what kind of camera it might take to capture such detailed photos of the moon.  I've recently taken delivery of a Canon EOS 700D (T5i), which when pointed at the moon, does what every camera does in "auto" mode: produce a photo of a bright white blob in the sky.
I got to searching, and read How To Take Stunning Pictures Of The (Super) Moon, which lends some advice on settings (ISO speed, exposure and aperture).  Sure enough, coupled with a used 250mm zoom lens procured at the Shanghai Photography Center, I was able to capture some good detail.
Here's the final cropped product: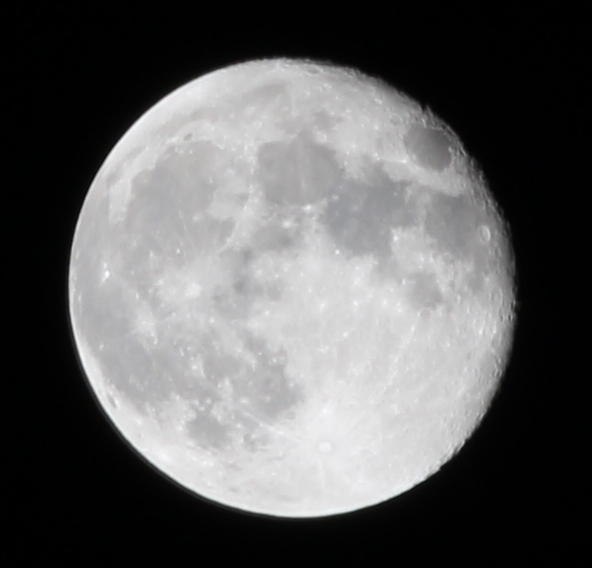 Shot on September 10th from my balcony in Shanghai.
Settings:
1/15 exposure
ISO100
250mm zoom
F16.0
I actually took the shot in raw + jpeg, but I haven't yet had enough experience with raw to produce quality better than the automated jpeg.  I also had the camera on a tripod, and to reduce shake, used tethered shooting from the ugly Canon app.
Here's the original jpeg photo for the curious: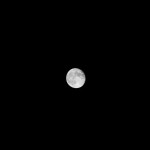 Should be fun next month for the October 8th lunar eclipse – thanks for the tip, Marie!